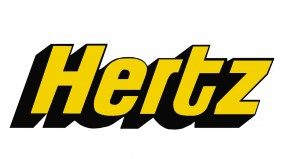 Hertz is our preferred rental car vendor.
At Tri City Auto, we understand the inconvenience of not having a vehicle while yours is being repaired. Tri City Auto representatives can arrange a car rental for you so you are not without transportation.
Many rental rates are in accordance with your insurance company allowances. If your rental allowance falls short, or if you have no rental coverage, ask your Tri City Auto representative to assist you with your transportation situation.
PICK UP AND DELIVERY
Not able to get your vehicle to a Tri City Auto location? We'll pick up the vehicle for repairs, and then deliver it upon completion.